Plasma graft
Plasma graft (plasma stabilized composite graft)
The bone augmentation technique that produces safe, predictable and lasting results. We solve complex augmentations with unbeatable efficiency and maximum patient acceptance!
Over the last few years there has been a constant change in bone augmentation techniques. The own bone was propagated as the gold standard, but this was often accompanied by problems at the extraction site (pelvis/lower jaw margin) and with transplant resorption. Foreign materials could only be used for certain indications and usually had to be combined with the patient's own bone. Stabilizing these grafts was often difficult and time-consuming. Thanks to the ongoing development of surgical techniques by excellent national surgeons, we have now arrived at Augmentation 2.0, the plasma-stabilized composite graft.
This is where all experiences from practical clinical application come together. Foreign bone is combined with the patient's own bone and moved and stabilized using autologous plasma (PRP/PRGF). As a product, we receive a biological graft that contains all the properties and growth factors for successful bone augmentation. This technique is unbeatable, especially for high-risk patients and complex, extensive bone augmentation.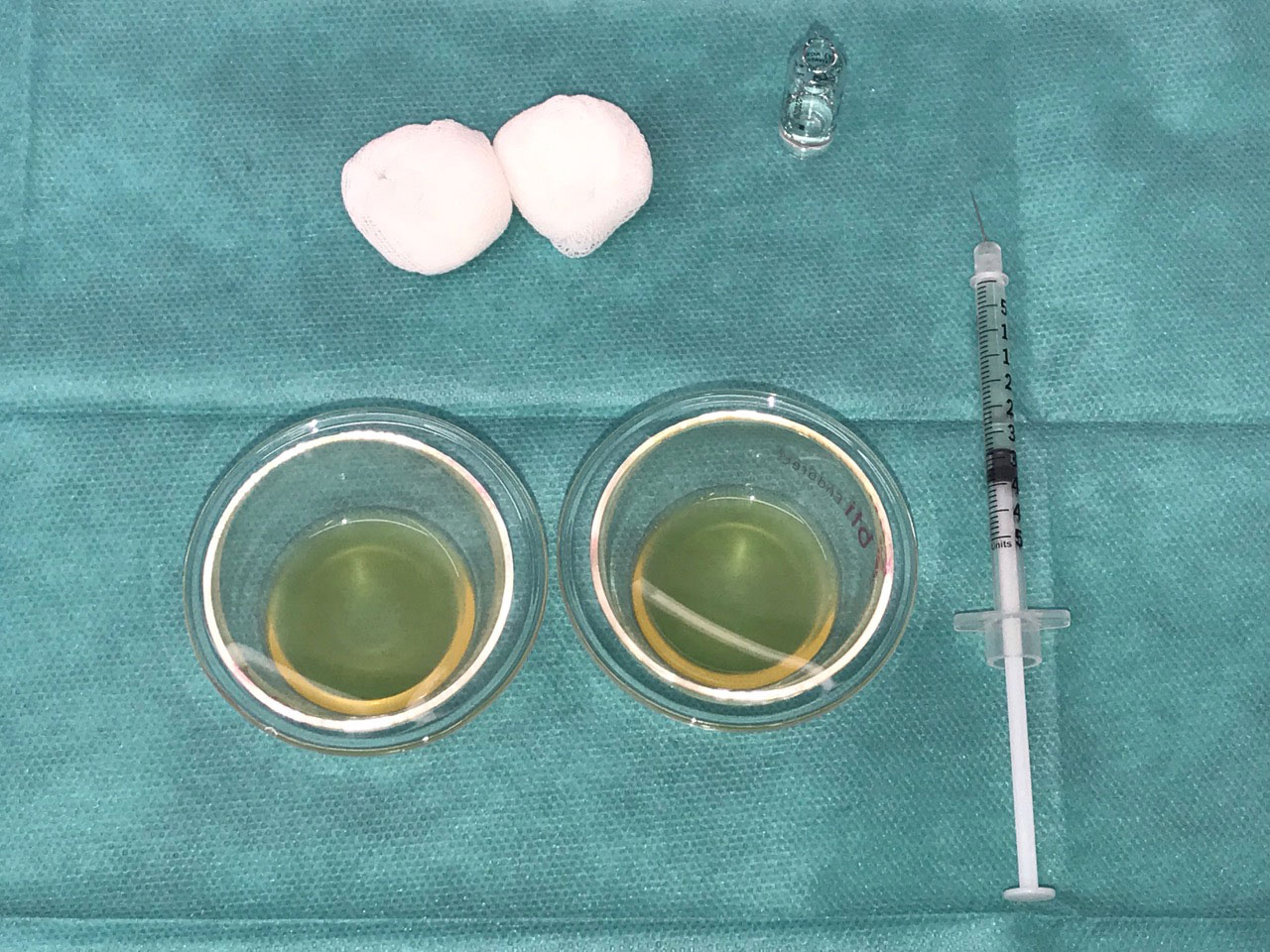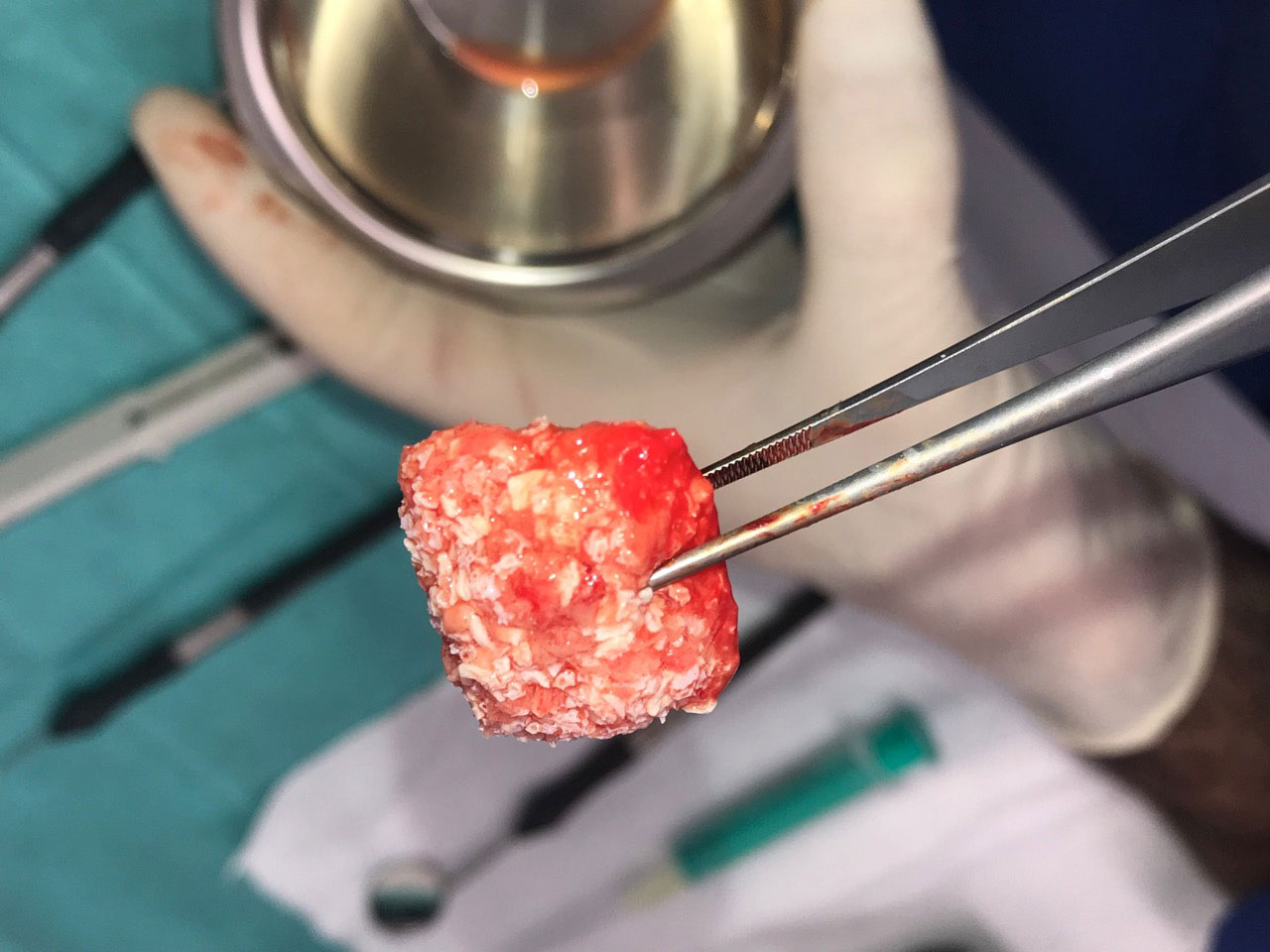 The advantages of plasma stabilized composite graft at a glance
An inpatient stay with the removal of the iliac crest and often long postoperative recovery times are a thing of the past!
We apply short, focused and efficient procedures that are safe and predictable.
In combination with modern forms of anaesthesia, we achieve maximum patient acceptance for our procedures.
For details on this innovative and efficient bone augmentation procedure, we will be happy to advise you based on your individual requirements. It is best to arrange a non-binding consultation appointment with my practice team in Berlin-Mitte. I will be happy to take time for you personally and answer all your questions about bone augmentation and in particular about the new plasma graft method in detail. Of course I will also inform you about costs, operation procedures and possible risks so that you know exactly what to expect when you make your decision.